Camera and Lens Reviews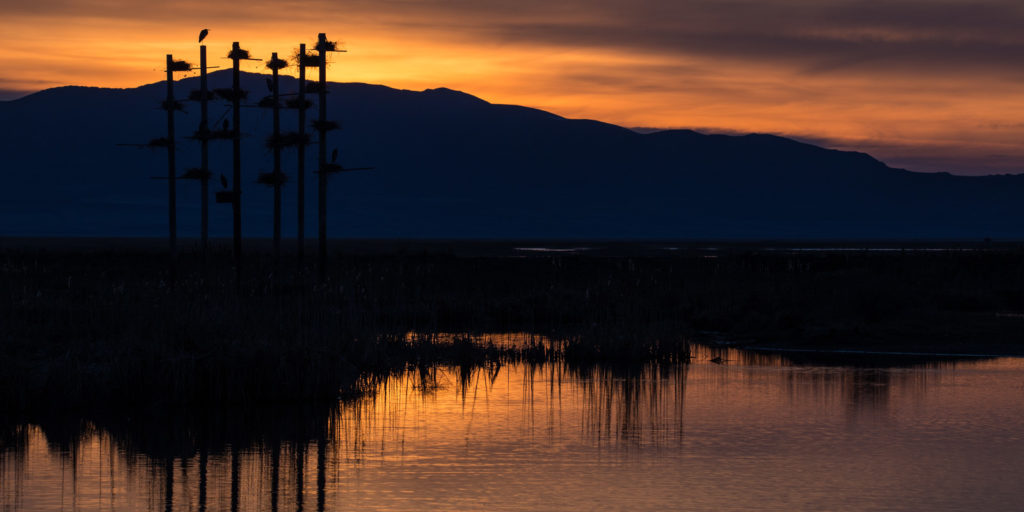 I have discontinued my Camera and Lens Reviews. After spending a great deal of time over the last few years reviewing many cameras and lenses I discovered something important. The quality of the gear is not nearly as important as being in the right place at the right time with any camera. Even a cheap one!
So now what?
I will be focusing (pun intended) on something far more important than the equipment. Instead I will be teaching the skills needed by photographers. Most people who spend a significant amount of their time reading lens reviews would be far better served learning how to use even the cheapest equipment. Cameras such as a Canon EOS Rebel or the Nikon D3xxxx series bodies and inexpensive lenses are capable of great images. Even the worst photographic gear is better than no photographic gear. I found that I would end up spinning my wheels worrying about what lens or camera would be the "best" rather than looking for that great photo opportunity. Reviewing Cameras and Lenses was a very time consuming endeavor that was not helping me to become a better photographer.
So feel free to kick back and read my photography tips and techniques, sign up for a class or workshop or buy my book, "Foundations of Photography" and learn the art of photography. If you still want to read camera and lens reviews then check out the following popular review sites:
A big Thank you!
To all of my faithful followers who enjoyed my reviews I say "thank you". I also wish you good light in your photographic journey. Be sure to check out my youtube channel for many photography tips and techniques as well as virtual workshops. I will be uploading more videos in the future.